"The test of all Senate matters filed for the 2001-02 legislative session are now available online."

Legislative Committees (Senate Vice Chairperson)
Other Legislative Committees

Highlights from the 1999-2000 Legislative Session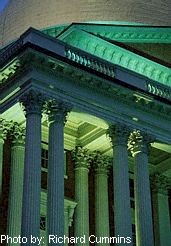 I have found some other web sites that are helpful. If you have a site that you would like to add
please contact me.